iEMPOWER!
iEMPOWER!

Mission

Did you know that a child is lured or forced into trafficking every 26 seconds?

That's about 140 kids an hour!

Over 3 thousand kids a day!

And more than 1 million kids a year!

Did you know that child trafficking is a global problem?

It's not just happening overseas, but also in every state across America.

iEMPOWER! was created  to raise awareness of child trafficking and to support survivors.

Doesn't every child deserve to sparkle?
How Can YOU Help?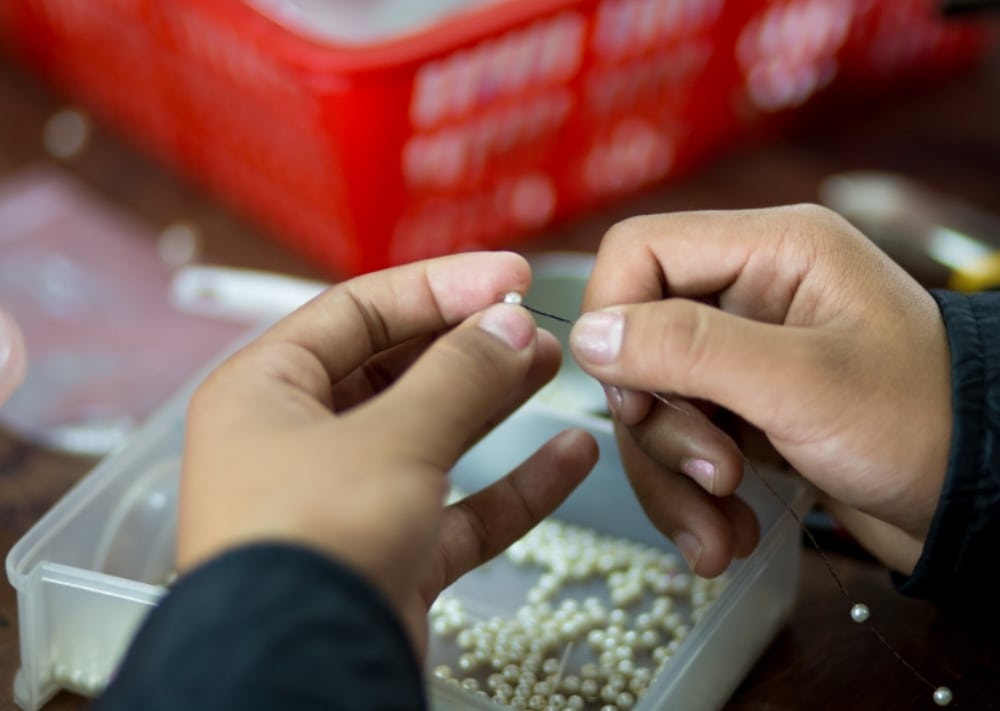 iEMPOWER! has launched a campaign where YOU can make a difference.
Buy a Star, Empower a Child Campaign
iEMPOWER! adopted a Destiny Rescue home in Thailand where survivors heal and rebuild their lives. Each child is offered vocational training to transition out of the sex trade and secure future earnings.
iEMPOWER! has teamed up with the Destiny Rescue Jewelry Studio Artists to find homes for their one-of-a-kind Holiday Star Ornaments!
Will you help us?
By selling, gifting, or donating a Star, you will help spread the word and further empower survivors.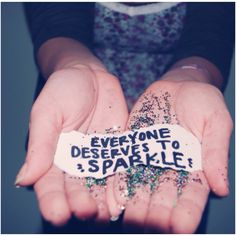 Shop
Every Star is a one-of-a-kind treasure handcrafted by a sex trade survivor.
Each Star measures about 4 1/2" x 3" and includes a brochure on trafficking.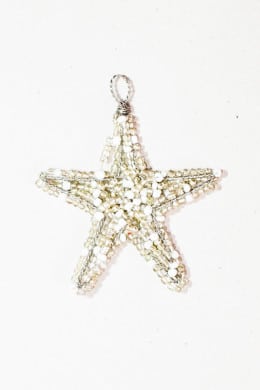 Fancy Holiday Star Ornament  – $12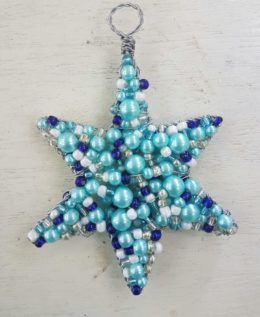 Star of David Ornament – $20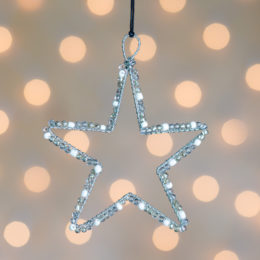 Classic Star Ornament – $9
For international sales please email us for instructions.
THANK YOU!
Your purchase provides hope and gives children a chance to sparkle.
About the Founder and President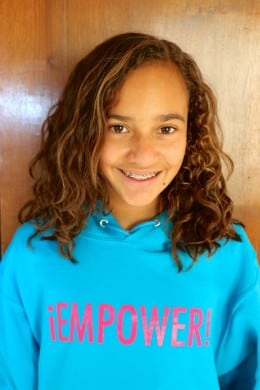 My name is Aubrey.
I started iEMPOWER! in 8th grade with my sister, Anjuli.
We love to play soccer!!!
We have three big dogs.
My favorite food is chocolate.
I learned about human trafficking from my mom who's writing a book about a Thai girl named Tida who's tricked into the sex trade. By her uncle!!
When I grow up I want to become a human rights lawyer to fight for girls like Tida.
I started iEMPOWER! because of something Anne Frank wrote in her diary:
"Nobody need wait a single moment before starting to improve the world."
My soccer team is joining me
to support survivors and raise awareness of human trafficking.
Check out our team video!
I want to make a difference!
Don't you?
TEAM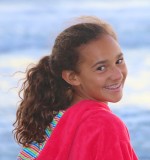 Aubrey
Founder and President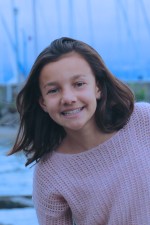 Anjuli
Chief Commercial Officer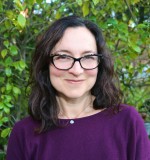 Christina Nalchajian Whitley
Chief Legal Counsel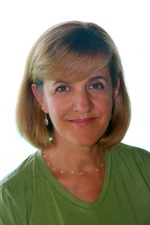 Annemarie O'Brien
Chief Marketing Officer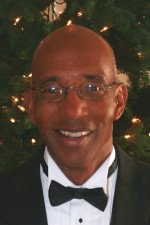 Dr. Richard Turner
Advisory Board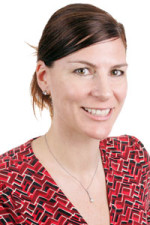 Beverly Hagerdon
Advisory Board
IFES Chief of Party executive with decades of on-the-ground international development and relations experience.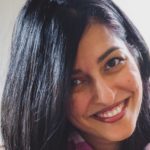 Neha Sampat, JD
Advisory Board
Founder at GenLead, Consultant, and Coach on leadership development and diversity.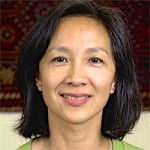 Amelia Wu
Advisory Board
Senior Director of Development at the Global Fund for Women with over fifteen years of both fundraising and program experience.